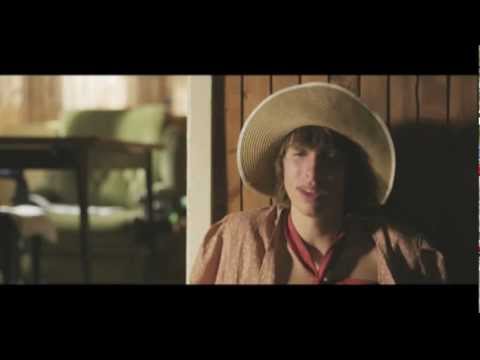 Watch
Interview with the crew in Budapest!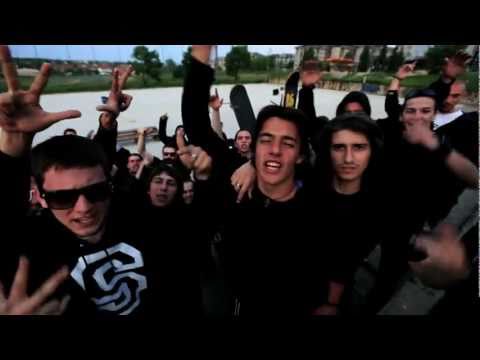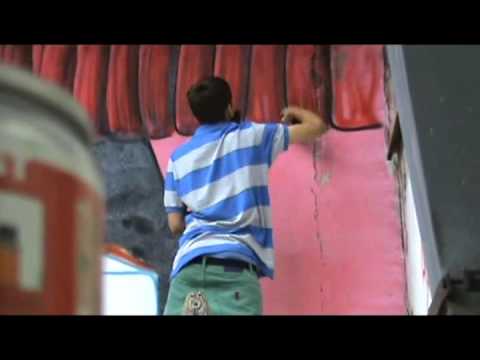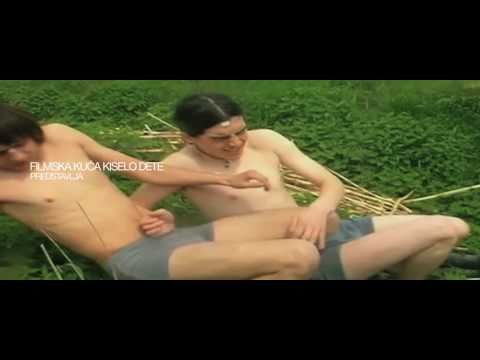 Tilva Roš at Rotterdam Film Festival!!!
http://www.filmfestivalrotterdam.com/en/films/tilva-ros/ Sun 30 Jan 22:00Pathé 7 Mon 31 Jan 17:15 Cinerama 6 Thu 03 Feb 15:00 LV 3 Sat 05 Feb 19:45 LV 3 Tell your Dutch Friends!!!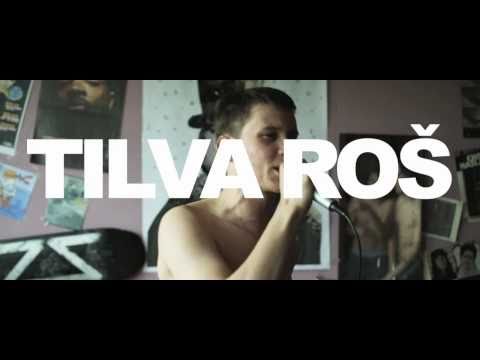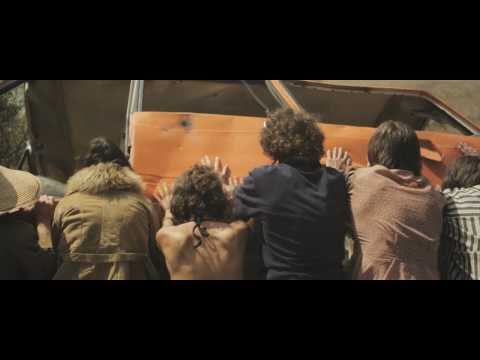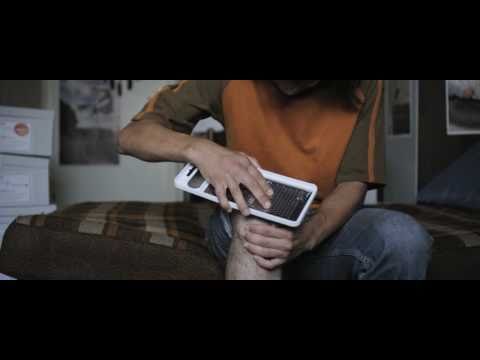 TILVA ROŠ twitter & facebook page!
http://twitter.com/tilvaros http://www.facebook.com/pages/Tilva-Ros/141623142561962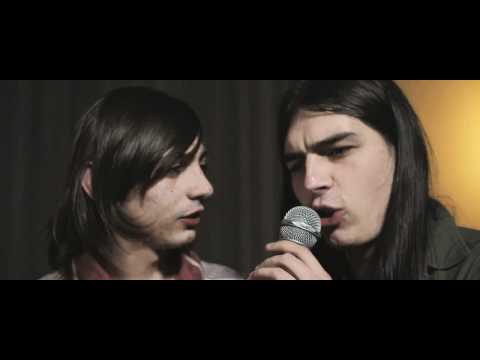 Jackass, Tilva Ros, Trash Humpers: les cinglés...
A short text by Olivier Père, director of Locarno Film Festival. He's talking about Jackass 3D, Trash Humpers and Tilva Roš. http://www.lesinrocks.com/cine/cinema-article/t/54827/date/2010-11-17/article/jackass-tilva-ros-trash-humpers-les-cingles-magnifiques-du-cinema/
We just got a Special Jury Prize in Gijon :) →
http://www.gijonfilmfestival.com/noticias.asp?idioma=3&idnoticias=214&Idmenu=2
TILVA ROŠ TRACKLIST
a lot of people asked about the soundtrack, so here's the complete tracklist with links to the artists. some of them are creative commons licensed so you can download them for free and some you'd have to buy. I'd like to thank all of them for letting us use their tracks in our film, you make beautiful music, guys! privacy - it's only rest ...
Watch
Something from 2 weeks ago. Nikola's interview for CINEUROPA made in Estoril, Portugal.
Watch
rainy day in amsterdam.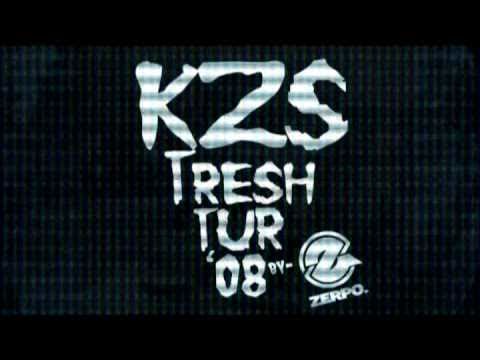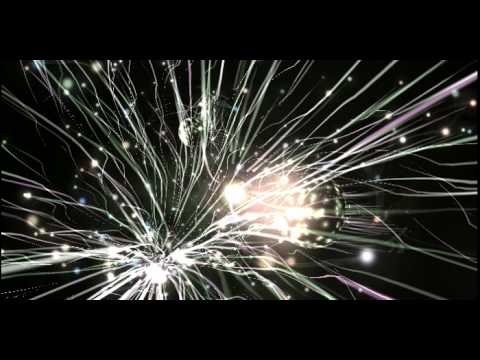 Watch
BUT LET'S START WITH SOMETHING FRESH - IFFR OPEN AIR! we've been invited by the rotterdam film festival to screen our film on the square as a part of the next year's festival announcement. we've been there and the guys and girls from the festival gave stefan and toda a camera to shoot around their visit. the festival put the video on their website. it's fun.
alive again!
we haven't posted anything for decades cause we were extremely busy. the film came out and started rolling round the festivals. now we'll try to get back into the track. we'll just try to pile everything that considers TR here, so some posts will be quite old news.